I went to law school because, after working for over thirty years with emerging technology, I couldn't understand why these technologies kept "bumping" into the law. While in law school I began to realize that it wasn't just emerging technology like cryptocurrency or the blockchain, but evolving business models such as those building a "sharing" economy, that were ahead of the current laws. Successful new businesses are disrupting existing markets by working at either the intersection or the union of these rapidly moving trends.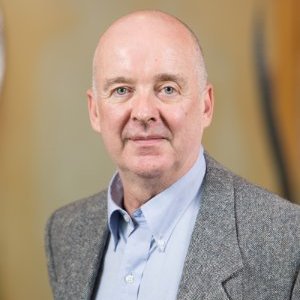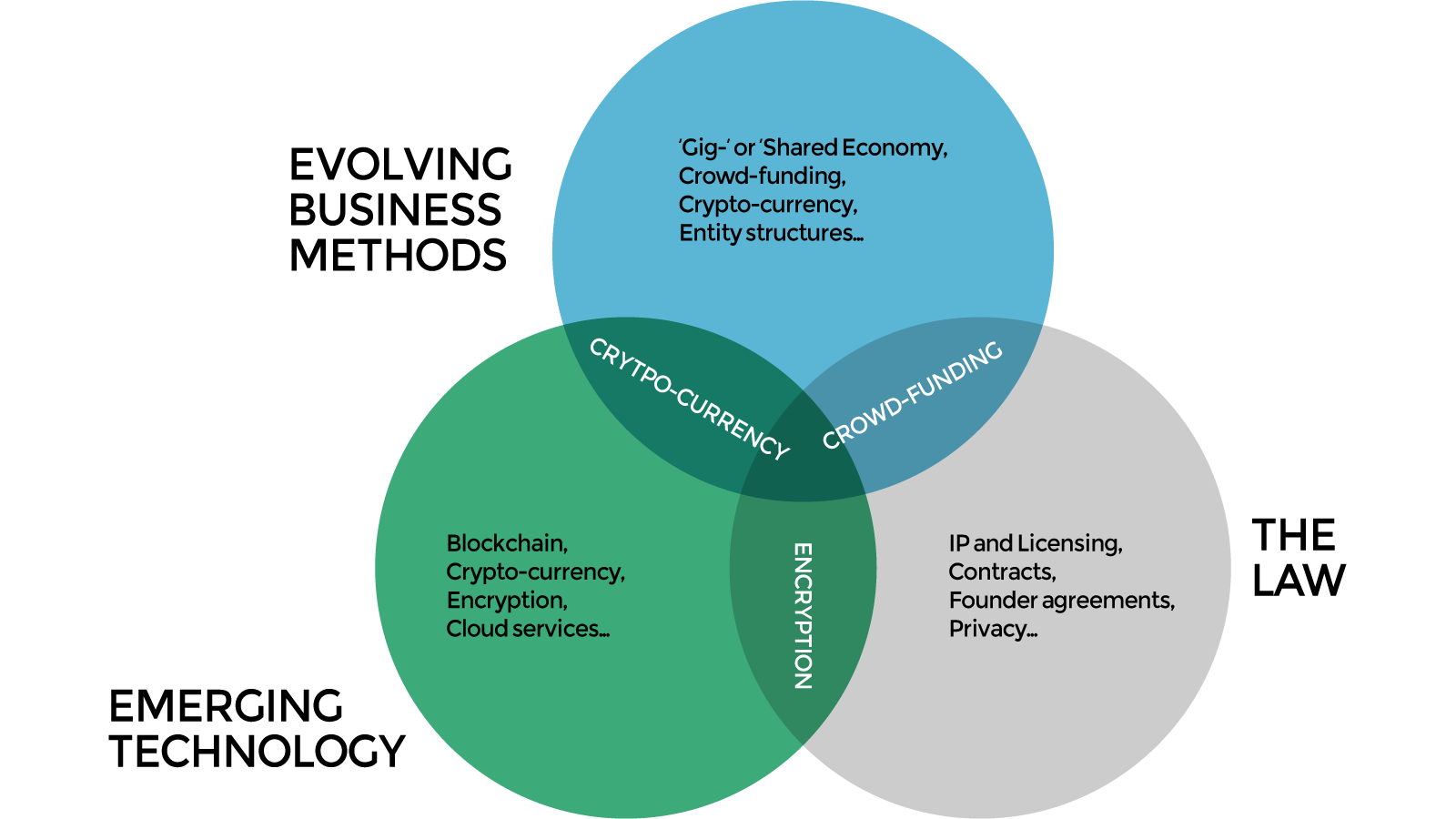 I have helped start and manage technology startups. I have worked for small companies that grew to lead their industry. And I have worked for startups that failed or never grew beyond a small, albeit successful small business. I know how hard it is to be working with a great idea and few resources, and wanting to do the right thing, but not understanding all the factors. That is why I want to be a resource to founders, entrepreneurs, and early employees trying to create something new.
Lexquiro is a word I created. It is formed by two Latin words: Lex, which means Law, and Exquiro, which means to search. I use this word as the name for my law firm because to answer questions about new technology, business methods, and the law requires research into current law as it applies to existing facts and circumstances and analyzing how that law might be applied to new facts and circumstances. And determining the risks of pushing the boundaries of the law.
To ensure I can provide timely and cost-effective answers to my client's legal questions I maintain a virtual office. I limit the number of clients I am working with to ensure I will be responsive to my clients. I discuss with the client all fees and define the best deliverables to answer the client's question in advance.
Rather than charge an hourly fee, and then monitor and charge for every minute I work on a clients' behalf, I work with my clients to negotiate a flat fee for each deliverable. I don't want to be constantly watching the clock, and I don't want to have to spend time with the client justifying the hours worked on a particular matter.
Throughout the engagement I will answer your calls and be available to discuss the matter at no extra cost—I will not bill you to talk with you. I will keep you informed of my progress, again at no extra cost.
I understand that money is tight in a startup. I will be flexible, and I am willing to discuss payment plans.