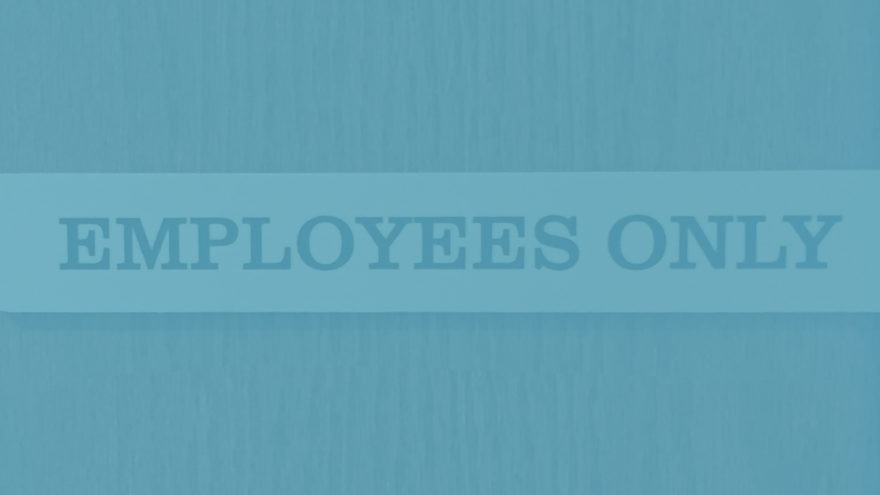 Correctly classifying a person as an employee versus a contractor is important. However, it is also complicated. For instance, as a recent article in Forbes points out "the current classification system … lacks a clear definition, rule, or test of what makes someone an employee or an independent contractor. The IRS, Department of Labor and National Labor Relations Board each have their own unique and subjective definition to classify workers." In addition, many Washington State agencies use a different definition of employee versus contractor.
Washington Considers New Employee versus Contractor Definition
The Washington State House and Senate introduced bills in last legislative session proposing a standard definition. Experts in employment law saw this legislation as an attempt to implement an "ABC Test."
Although Senate Bill 5513 did not make it out of committee, it provides insights to a common definition of employee versus contractor. A common definition that could affect decisions about workers and unemployment insurance, and wages. It hints at how Washington agencies might answer the employee versus contractor question in the future.
Tech companies make liberal employee versus contractor classifications. Especially startups. That is to say, tech companies show a tendency to classify more individuals as independent contractors than employees. However, incorrect classification is not a case of no harm, no foul. It can lead to significant liabilities. First, an incorrect classification can incur significant fines and penalties. Secondly, incorrect classifications may create significant problems during due diligence when raising capital. Above all, with the federal and state governments taking a closer look at tech industry practices, this is one area where they will likely focus.
Proposed Employee Definition
The proposed Washington State legislation defines an "Employee" as a person who performs labor or services for an employer. The proposed definition includes helpers, workers, laborers, and mechanics under the Revised Code of Washington (RCW) 39.12.010. In addition, a person may be an employee of two or more employers simultaneously. Finally, it could also include anyone:
providing casual labor in a private home,
paid solely by way of commission;
engaged in educational, charitable, religious, or nonprofit organization activities.
Note: Other guidance in the definition has been omitted due to space and relevance.
Proposed Independent Contractor
First, as defined in the proposed legislation, an "Independent contractor" must free from control or direction. Second, the independent contractors work must be outside the usual course of business. For example, a software company might hire a plumber as an independent contractor, but it would hire a software developer as an employee. In the same vein, the "independent contractor" must have an independent trade, occupation, or business, and file federal and state taxes and have all necessary government licences for their business.
What's A Company to Do?
Although this legislation did not pass, it is likely to be introduced again. Organizations need to stay aware of the trends in this employment law area. Incorrect classification can have serious consequences. If your business plan involves designating many individuals as "independent contractors" you should check with an attorney. Although Lexquiro does not practice employment law, Michael would be happy to assist you in finding a competent and affordable attorney who practices in this area.
Disclaimer: Nothing in this post is legal advice. Before taking action about any matter discussed in this post you should consult an attorney.