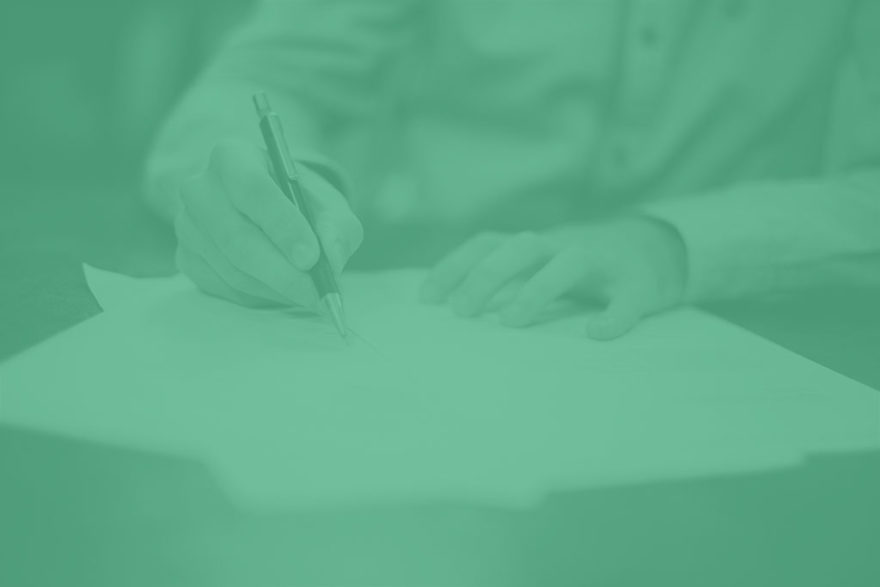 The Harvard Business Review recently posted an article by Daniel Doktori and Sarah Reed on why more startups should include a lawyer among their first hires. According to the authors many startups already discount hiring MBAs because they "do too much thinking, too little doing." In the eyes of founders, lawyers appear to be held with even less respect: "lawyers are a bug, not a feature." But the authors also point out that many former startups, including:YouTube, Uber, and Airbnb, among many others, "were founded on ideas that challenged, if not broke, laws and regulations."
The rest of the article points out several ways lawyers can help startups with common transactions and avoiding costly mistakes.
I think there are two key reasons why startups do not consult with lawyers. First, most founders and early employees feel they cannot afford to hire an attorney, because the attorney will charge them a high hourly rate. Second, most founders and early employees feel the lawyer will take a lot of time to advise them not to do something, even though that something is the very thing that is going to cause the disruption in an existing market.
This is where I am trying to make a difference with Lexquiro, my legal firm startup. I am trying to create a virtual law firm with a goal of providing timely and cost effective legal advice to startup founders or early employees. My technical background and experience in program and project management means I can quickly get up to speed on what my client is trying to accomplish. As my clients are pushing the boundaries of new technologies and business methods the legal advice they need requires thoughtful analysis of the intersection of the law, technology, and their business method. For example, consider a startup that wants to work with the blockchain and decentralized transactions. Understanding the technology is key to knowing how and where to research the law to determine where such intersections will occur. Then I focus on helping my client understand risk, so that whether they are a founder or a person joining a startup as an early employee, they can make informed decisions.
Although I appreciate the author's support in making the case for a startup using the services of a lawyer during the early phases of building a new company I disagree that an attorney working with a startup "must be willing to give up her plush office and lucrative salary for a computer station at a long table and compensation in the form of prayers, otherwise known as stock options." This is not to say I think the startup should provide a fancy, private office or a high salary. Rather, this implies there is sufficient work that the attorney should be an early employee rather than a responsive and inexpensive legal advisor. Few startups likely need in-house council. I believe more small firms should consult attorneys more often, but I am not sure bringing an attorney on staff is the best use of the small pool of money available for early employee salaries.
Finding a responsive lawyer who charges reasonable fees—such as a flat fee for a specific legal deliverable—may make more sense. And these fees should not be paid in the form of either equity or "stock options." My reasoning is that I truly believe a lawyer cannot represent the best interests of a client if the lawyer has any conflict with my client. In my opinion, taking an equity stake means the attorney is involved in a business transaction with a client—and there is too great a chance that at some point in the future, the client's interests and the attorney's interests will diverge.
So please, find an attorney you can work with earlier rather than later. Although it may seem expensive to hire an attorney, fixing a legal problem later on, for example, when trying to raise funding, can be much more expensive.
Disclaimer: This brief touches on issues of interest to startups, because the brief is about evolving technology, emerging business models, or the law. However, the content in this brief is offered as information only. Nothing in the content of this brief is offered as legal advice. No one should act or refrain from acting, based on the content of this brief without seeking specific legal advice about their particular situation and circumstances.